Witness the power of our cause
Give Me Sight documentary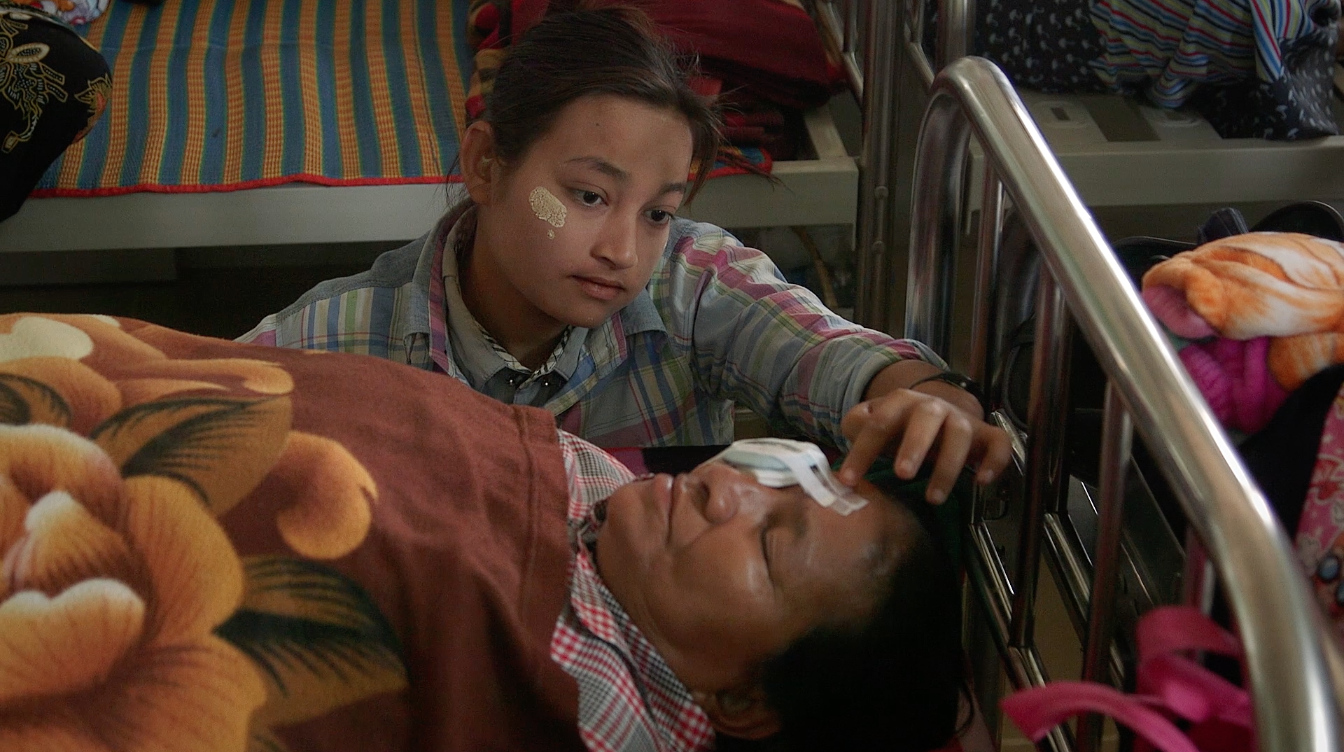 Taking place in Myanmar, the Give Me Sight documentary follows three cataract-afflicted Burmese people as they make their way from their respective farms, villages and homes to the Tipitaka Eye Hospital. There they have their cataracts removed, free of charge, by Dr. John Haines and his long-time friend and fellow ophthalmologist, Dr. Somsran Watanachote from Bangkok, Thailand. This emotional, inspiring and empowering story provides depth and insight into how simple cataract removal procedures mean so much, to so many people, in the developing world.
While the documentary itself is finished, we have entered our inspiring work into several film festivals in Oregon, the US and around the world. Many of these festivals are prestigious events where they will only consider films that have not yet had a world premier. As such, we will hold back on releasing Give Me Sight to the general public until we have chosen a world premier date.
In the meantime, we have released a fantastic trailer that captures the beauty and overall essence of the documentary, and the work that the Give Me Sight Foundation engages in so passionately. Enjoy!
Media Coverage
While the Give Me Sight documentary team was filming Dr. Haines' 25th annual mission in Myanmar, we were also sending behind-the-scenes video to our friends at KEZI News who provided two weeks of fantastic daily coverage. Each day had a different story and the content was amazing. Whether it was footage from local communities, interviews with high-ranking Buddhist monks, or video shot via drone as it passed over Buddhist temples, the coverage we got from KEZI was amazing! We owe deep thanks to Jennifer Richardson and Bob Schaper for their keen eye for compelling stories, and how they could translate ours into such amazing coverage! For a compilation of the coverage they provided, check out the below video:
Please donate our cause:
If you are inspired by the above videos and want to donate to our cause, just click on the 'Donate' button below. You can rest assured that your tax deductible donation will help return the gift of sight (and a profound sense of self-worth and empowerment) to even more people around the world!